Dee Abrams will help you sell or expand your business and buy or sell your home!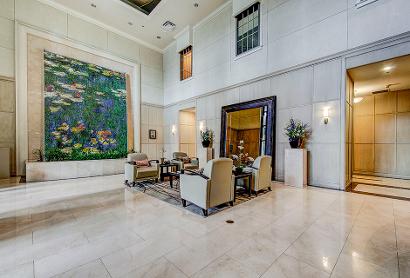 Introduction
Your home or business is your biggest investment. You can count on me, whether you are selling or expanding your business, buying your very first house, investing for your future or selling before you retire.
About Me
Experience working with both buyers and sellers, have a friendly touch and a professional approach.
Feel free to contact me whenever you are ready!
Services
Highly qualified and can provide you with all the tools and advice you need, especially in today's rapidly changing, complex real estate market. I am happy to answer any questions you may have about buying or selling your home or business - contact me now!